SOLUTIONS PLATFORM
Considering the growing complexity of today's companies and the multitude of information systems that coexist, all solutions developed by Datelka have been though from scratch with integration in mind – whether to communicate with other working systems or to guarantee future scalability.  Cross-checking information for different systems is fundamental to guarantee the correct functioning of a good ID and Control system: should we authorize access to vehicles, machines, computers to an employee who hasn't physically accessed the premises and punched in?
SMART RFID CABINET
Datelka developed a storage modules solution where all the contents are identified with RFID tags, allowing them to be read without line of sight, from a central point in the premises: in a few seconds it's possible to know the contents of the cabinet and obtain an effective control. Any alteration to the cabinet's contents is registered automatically and assigned to the user, who can monitor all the steps on a touch screen that controls the cabinet.
GUARANTEE QUALITY OF MEDICINES AND CONSUMABLES
INCREASE PRODUCT VARIETY
INCREASE PRODUCT VISIBILITY AND REDUCE STOCK
UPDATE INVENTORIES IN REAL-TIME AND AUTOMATE BILLING AND REORDERING
ENSURE POLICY COMPLIANCE
REMOTE TEMPERATURE MONITORING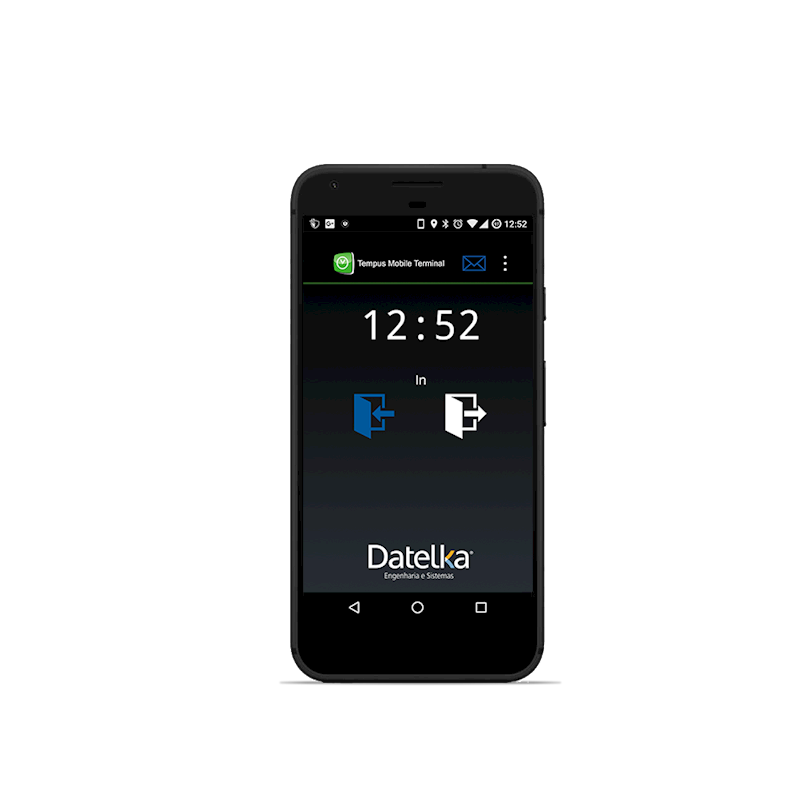 TEMPUS ANDRIOD APP
NFC technology
Control employee attendance with the Tempus mobile application, which can be combined with GPS and pre-defined routes.
Use the new NFC technology to read the team members' RFID cards (MIFARE) and thus have a point terminal in your pocket.
KANBAN
Information everyone can see.
Cyber ​​Panel is the most effective and simple way to use an electronic Kanban System. Imagine it as a traditional Kanban frame, but where cards change color, change positions, and can be viewed from any location on your computer network, on any screen, computer or mobile device.